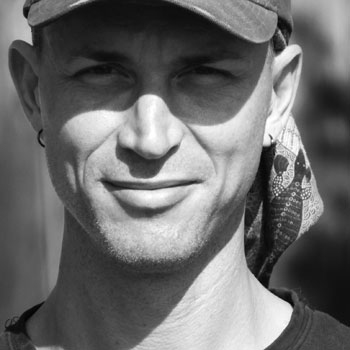 About The Artist
Luke has established his place as an acclaimed Australian stone sculptor and master stone mason. He travels extensively participating in stone symposium and art projects in countries such as Turkey, Germany, The Netherlands, France, Italy, Korea, China and Cyprus as well as various sculpture exhibitions and events all over Australia.
He is still on the path he started all those years ago, practicing his art, ever evolving as an artist and a stonemason and finetuning his skills and vision. He is also still very much in love with that hardest of stones.
Luke is a highly skilled master stonemason and sculptor with extensive experience in stone carving specialising in granite. Luke's works  are instantly distinguishable by their unique designs and superior build quality and attention to detail.
Luke's works have been commissioned by local governments, corporate bodies and private clientele.